Testimonials from international surgeons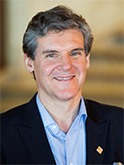 Dr Michael Fehlings
Dr. Kulkarni has focused interest in complex spinal surgery. He is very competent clinically and has excellent professional attitudes.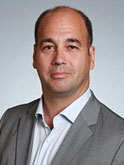 Dr Eric Massicotte
Dr. Kulkarni is dedicated, hardworking and his careful assessment of patients has proven beneficial in the management of complex spinal patients.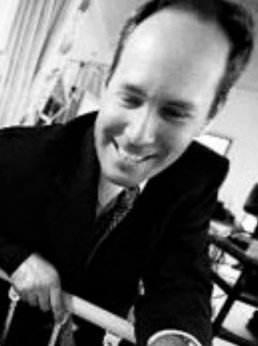 Dr Andrew Cree
Dr. Kulkarni is a diligent reader and has an excellent knowledge of literature. His skills are such that he should be able to offer a comprehensive spinal service to adults & children upon his return home to India.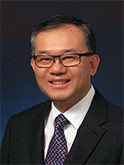 Prof Hee-Kit Wong
Apart from developing advanced surgical skills in spinal surgery Dr. Kulkarni has displayed keen interest in clinical research.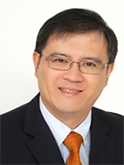 Dr Hee Hwan Tak
Dr. Kulkarni is an enthusiastic and sincere worker and has the dedication that is necessary to become a spine surgeon. He has developed proficiency in performing a wide range of minor & major procedures for conditions like scoliosis, degenerative spine, spinal trauma, spinal tumours, spinal infections. He is extensively trained in artificial disc replacement.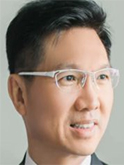 Dr David Wong
Dr. Kulkarni is very earnest in his work and is a very fast learner. He has mastered most of advanced spinal surgeries including artificial disc replacement.
Mumbai Spine, Scoliosis & Disc Replacement Centre
Centre for Advanced Spinal Surgery
For Appointment Call : +91 9930 065 893